Cotswold Spring Pure English Water


---
Cotswold Spring Water specialises in the supply of bulk spring water. With a 50 million litre abstraction licence
our source
in the Cotswolds can provide:
Tankered spring water
Pallecon filling
Bowser filling
Since 1986 people have been enjoying Cotswold Spring Water. The earliest recorded endorsement of the water from our spring dates from 1632. Long before the age of the motorcar travellers stopped at this site for refreshment.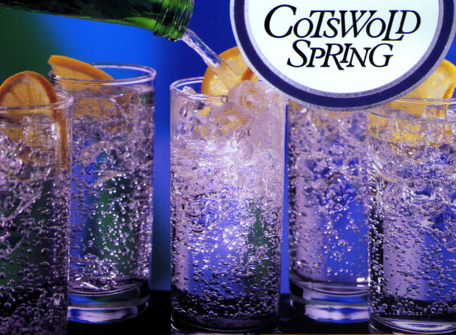 ---
Copyright © Cotswold Spring Water 2015. All rights reserved.